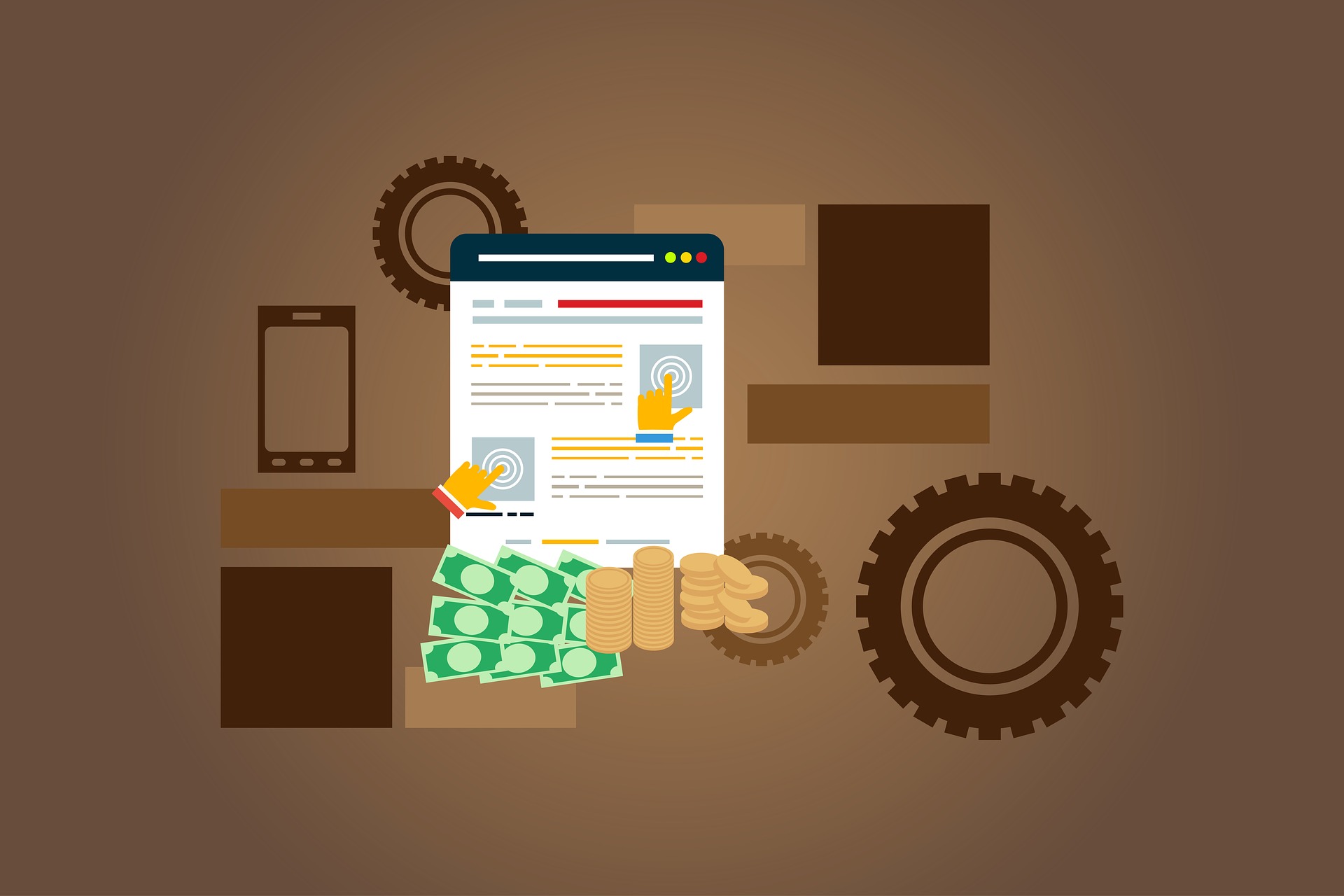 Boost 2020 Profit: E-commerce Experience Optimization
User-friendly Experience + Simplified Buying Journey = More Sales
Online businesses in 2020 are forced to compete with large online and big box retailers, including Amazon, Wayfair, and brick-and-mortar stores like Walmart and Best Buy. In order to compete, e-commerce websites need to have a great user-experience (UX) and a streamlined buying process. Complicated checkout systems, over-cluttered product pages, and a lack of mobile optimization can severely inhibit a retailer from competing with large companies that have large, dedicated user-experience teams.
For the business owner, a well-designed e-commerce platform allows them to run their business easily, and can help streamline daily operations and customer service calls. Following are some tips and best practices to follow to help grow both organic traffic and sales conversions moving into 2020.
Search Engine Optimization (SEO) and UX
User Experience and SEO are critical components of any e-commerce site, especially as industry verticals are becoming more competitive. Digital advertising prices continue to rise and generating organic traffic is essential. In addition, cross-functional expertise is required to build a website that has good UX and SEO, as these fields continue to overlap. Google algorithms are becoming better at reading page content, placing priority on well-designed content that is not artificial. Prior black-hat tactics to raise search rank, like loading page footers with keyword-dense text, are now causing page ranks in search engines (like Google or Bing) to drop. Driving organic traffic can feel daunting and will take time, but will pay-off in the end with good SEO practices.
Website Sitemap
Part of good UX and SEO involves a well-designed sitemap. A sitemap reflects the website page and navigation structure, and hierarchically organizes website content. Adding a sitemap to Google Search Console is important for any e-commerce site, so that search engines crawl and understand product information. Google will be notified to any changes that you make to your site, which should happen on a frequent basis so content does not become stale. A sitemap not only makes the new content you post discovered quickly by search engines, but is reflected in the website navigation to users (helping tell them about the content on your website).
Simplify Page Content (and Clutter)
Clear, simple to understand content can raise engagement with your audience. In many instances, "less is more" – as said by Ludwig Mies Van der Rohe, a German-American architect that pioneered the minimalist movement. Your website visitors appreciate you communicating your message in a simple, yet efficient manner.
Similar to a cluttered advertisement, websites with distracting content, too much text, or an unclear message will lose their effectiveness. Over time, more and more things fight for our attention, and the average user has a shorter attention span. Users are willing to spend less time figuring out what you're trying to get across, so get the job done with simple, clear messaging on your website. Design each page using proper keyword research and ensure landing pages have a clear engagement goal in mind so that your content has a purpose.
Optimizing Website Structure and User Journey
Supporting the intentions of website visitors is critical to raising conversion rates. Whether the goal is to sell a product or communicate an important piece of information, users should be able to fulfill their needs as efficiently as possible when using your website. If a product is difficult to find or a message becomes muddled, conversion rates will fall.
Part of optimizing the user experience (UX) of a website is to ensure that different types of users (personas) are able to achieve their goals efficiently: whether it be completing an action or finding information. A well-designed navigation structure will help the user journey, so that users can find what they want in the least amount of clicks (and with less confusion along the way).
Make Sure Your Site is Responsive
More people are becoming accustomed to purchasing groceries, clothing, home décor, and vehicles in the comfort of their homes. According to Forbes, Cyber Week had 62% of traffic coming from mobile in 2018, and fifteen percent of orders of were placed on mobile phones over the Thanksgiving holiday. Other sources place over 60% of website visitors (and climbing) using a mobile device like a phone or tablet. With this in mind, websites need to use a responsive design to be sure that content is optimized for mobile devices. The lack of an intuitive UX can result in user frustration, causing visitors to leave before completing a purchase on a website.
Website speed
Website performance contributes heavily to page rank and SEO, as well as usability. Research by Google describes how sites appearing on page one of Google display content in 1.19 seconds on average, while those on page two display primary content in 1.29 seconds. Some tools that can help you gauge and improve your website speed are Website Grader by HubSpot, Google PageSpeed Insights, and Pingdom Website Speed Test.
SSL (Secure Socket Layer) certificate
An SSL certificate authenticates your website to encrypt data that is being transferred from a website to users. SSL certificates ensure that a website is secure when visitors make purchases, which is important is the growing age of e-commerce. An SSL certificate encrypts sensitive user data, such as personal bank information, phone numbers and addresses.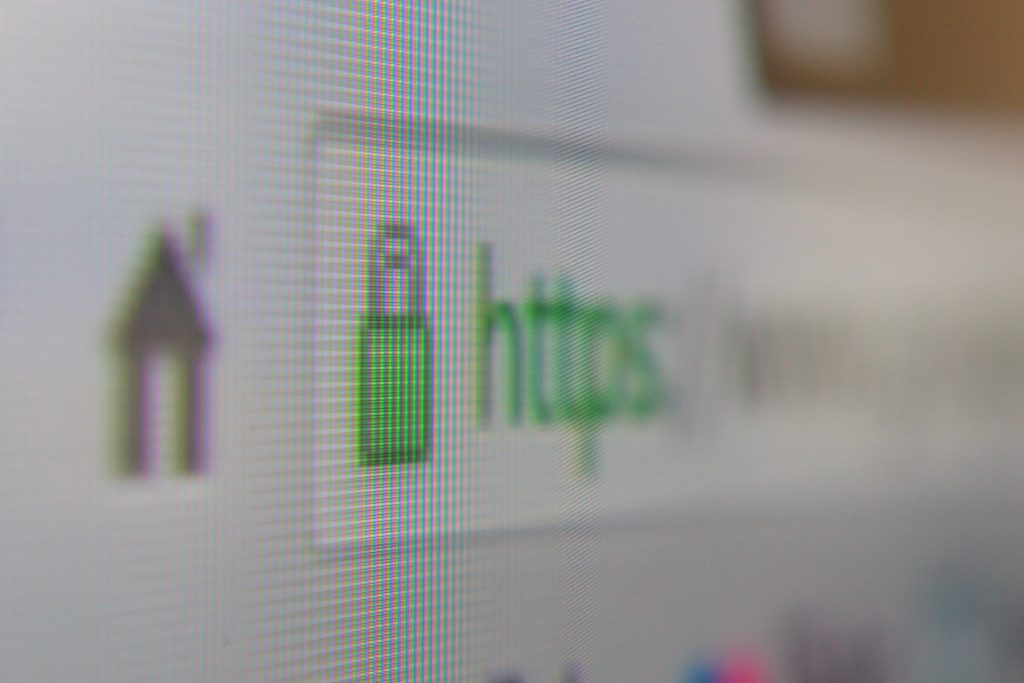 Google Chrome, the most-used browser, has begun notifying users when a website is not fully secured with an SSL certificate. Fully encrypting data using SSL will provide users the best, most secure experience: ensuring that sensitive data is transmitted securely between the browser and web server. In a world where data breaches and security are becoming commonplace, users will trust and show loyalty to brands that value their privacy and sensitive information: highlighting the need for SSL certificates on websites.
Conclusion
Optimizing your website has a powerful effect on your marketing effectiveness, as well as your bottom line. Increasing conversions on your website, whether serving a goal of purchasing products or communicating information about your business (in a clear, efficient manner) will attract new customers and build loyalty. By optimizing the user journey for your website, different types of users can be served in a more effective manner.
The skill sets involved in designing a website continue to broaden and overlap. Experts in development, graphic design, SEO, UX, marketing and content writing need to know how their design decisions impact other areas of design. For example, designing a page around a keyword (SEO) impacts the website structure (UX), written content, and image content on the page (which can also impact website speed). A working knowledge of these fields is required to balance design decision trade-offs to make websites more effective, and this expertise can yield powerful improvements. In many instances, a simple analysis of a website by an expert can present some low-hanging fruit, which can have a huge impact on results.
To gauge how your website currently measures up, and identify some low-hanging fruit that can improve your website, request a free website marketing analysis from CueCamp. This report is in video form, generated by CueCamp's team of experts to show the user-friendliness and marketing effectiveness of your website. Start out 2020 on the right foot, and reach out today.
Authors: Shannon Olear and Matt Sharritt, Ph.D. (Situated Research)