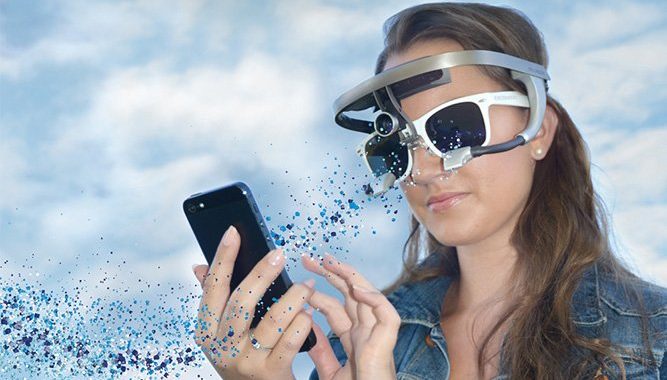 Designing Interfaces That Are Effective
By combining eye tracking with other usability studies, you can determine where your users look, for how long, and why. This can help you design interfaces that are effective at directing user attention to important things in the user interface. 
Eye tracking visualizations such as gaze plots, heat maps and gaze replays can easily be interpreted and presented in a convincing way. We have helped companies figure out where their users' attention is drawn, and derive value by learning what marketing materials are most effective at presenting information.
Track Gaze
Eye tracking uses a non-invasive camera to watch users' eyes as they 'track' information on a screen. We will help you determine where your users are looking, and why.
Heat Maps
Eye tracking sessions generate heat-map style overlays on your interface to show how long users look at a portion of the screen while completing tasks with your product.
Usability Findings
By tracking users' gaze while they consume information,  you can determine what information is being overlooked, and what information users prefer.
The visual results of eye tracking studies and real-time data observations provide tremendous tools to get non-usability experts excited about and involved in usability testing.
To learn more about eye tracking to design effective interfaces visit our website at: https://www.situatedresearch.com/services/eye-tracking/
Written by: Michel Ann Sharritt, VP of Situated Research