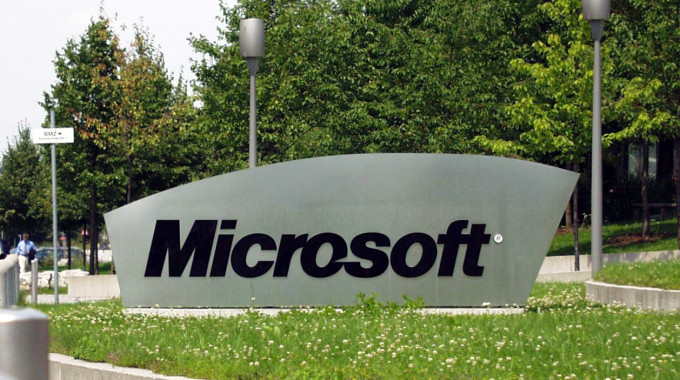 Using Serious Games to Boost Quality & Productivity at Microsoft
From: Score One for Quality! Using Games to Improve Product Quality by Joshua Williams and Ross Smith Abstract:
In this paper we describe how using a game can improve both the quality of a product, but the quality of life of the employees as well. We call this kind of game a "Productivity Game." Productivity Games, as a sub-category of Serious Games, attract players to perform work that humans are good at, but computers currently are not. Although computers offer tremendous opportunities for automation and calculation, some tasks, such as analyzing images, have proven to be difficult and error-prone and therefore lower the quality and usefulness of the output. For tasks such as this, human computation can be much more effective. Additionally, by framing the task in the form of a game, we are able to quickly and effectively communicate the objective, and achieve higher engagement from a community of employees as players of the game. We will showcase a real Productivity Game taken directly from the Windows development process to highlight this integration and its benefits. The "Windows Language Quality Game" encourages native language speakers to perform the job of traditional software localizers and enhances an otherwise difficult and expensive business process with a "serious game". This has resulted in players who enjoy the opportunity to participate and contribute. It has also resulted in a cost-effective way to improve the quality of native language editions of Microsoft Windows. The use of Productivity Games has broad implications across how employees are managed, and how employers communicate organizational objectives to their staff. Games in the workplace can be used as substitutes for leadership, which are more applicable and engaging to younger employees.
Read the full article at: http://www.42projects.org/docs/GTAC_LQG.PDF Written by: Ross Smith & Joshua Williams, Microsoft Posted by: Situated Research