This issue contains information on our upcoming webinars on web usability and customer psychology, as well as some of our latest blog entries.
For those in the games industry, please let us know if you're attending the E3 Expo in Los Angeles, June 15-17. We'll be there and would love to meet!
Webinar Schedule
Join us in our FREE upcoming webinar: "Usability and the Human Mind: How Your Customers Think" on Friday, May 14th, which will help you to better understand the people coming to your website and the factors that contribute to the purchasing of your product or service. Sign up today to reserve your spot, seats are limited!
You may also want to sign up for our webinar on Friday, May 21st on "Guidelines for Web Usability", inspired by our attendance at Usability Week by the Nielsen/Norman Group. The guidelines presented can boost your business by drastically improving the ROI of your website.
We have made available recordings of our previous webinars on our website, so check them out!
Latest Blog Entries: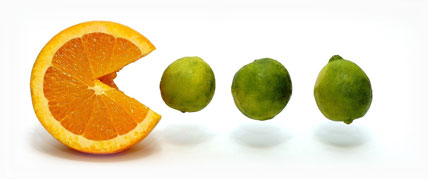 About Situated Research…
Whether we help you design tomorrow's video games, software, or websites, you should know exactly what kind of experience you create for your users. This knowledge helps to design situations that yield intended, meaningful outcomes with lasting results.