Enter the Extreme Website Makeover Contest!
One lucky winner will receive a free website makeover from Situated Research. Sign up or tell your friends today by visiting the Extreme Website Makeover Contest page. Non-winners are still winners in our eyes: you will still receive $500 off a website package if contracted by August 13, 2010. Click here for more details.
Social Media Marketing Course: August 9-13
The trainer, Michel Ann Sharritt of Situated Research, is an internationally recognized speaker on social media. She has over 14 years of marketing experience and a strong track record of helping companies succeed using social media.
This is an introductory course for those new to social media. Learn the basics of how social media works. No prior social media knowledge is required for this course.
Where: Internet through GoToWebinar
Cost: Early Registration $167 / After July 23rd $197
Dates: August 9 – August 13th (5 Days)
Time: 1:00pm – 3:00pm daily CDT
This course includes a BONUS 30 minute Q&A at the end – have all of your questions answered right in the class.
Register today for Early Bird Discount (15% off) - Save $30!!!

Check out our new blog posts.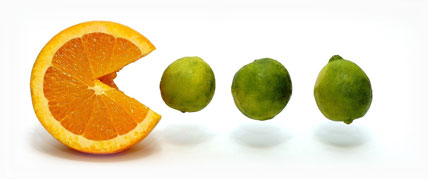 Looking for an internship?
Would you like to do cutting-edge work in social media marketing? Or an internship in web design / development? We'd love to hook you up - check out our careers page to learn more about these awesome opportunities.
Follow Situated Research…
Join our Facebook fan page and follow us on Twitter so we can keep you posted on the latest news!
The Situated Research Team