As you may have noticed, we have redesigned our newsletter and given our website some major updates. Check out our website and let us know what you think!
Since returning from the Game Developer's Conference (GDC '10), we have been meeting with many gaming companies to present our unique video game user-experience research. Other game research and quality assurance companies do not match our level of depth in their research, or have ways of uncovering game player motivation. If you are interested in learning more, let us know and we'll set up a meeting! Email Michel Sharritt or give us a call @ (630) 522-0855.
Let us know if you will be attending the Usability Week 2010 Conference in Chicago (April 19-24) so we can meet up!
Webinar Schedule
Join us in our FREE upcoming webinar: "The Future of Gaming" on Monday, April 12th, which will have leading game industry experts discussing future directions of the entertainment industry and electronic games. Sign up today to reserve your spot, seats are limited!
You may also watch recordings of our previous webinars on our website. Even better, subscribe to our Podcast if you want to take them with you on the go!
Latest Blog Entries: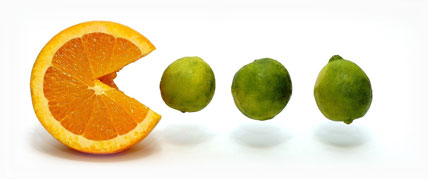 About Situated Research…
Whether we help you design tomorrow's video games, software, or websites, you should know exactly what kind of experience you create for your users. This knowledge helps to design situations that yield intended, meaningful outcomes with lasting results.