It's Summer!!!
We are really excited to get the buzz out about your business this summer. Join us for our exciting five day social media class, being offered in July. This class is exclusively online, and you can watch in live time or at your leisure.
Check back to the homepage of our website in the weeks to come for more information and to sign up. Stop putting off social media, and get the buzz out about your business today!
Meet us at...
We will be at the GLS Conference in Madison, June 9-11, where we are presenting on user-experience (UX) game research and video game usability research methods. We'll also be at the E3 Expo in Los Angeles, June 15-17. We would love to grab a beer with you, so please email us if you'll be there.
Check out our new blog posts.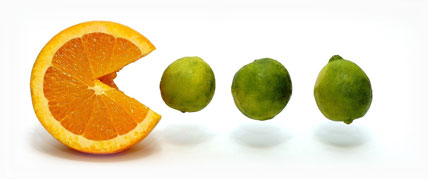 Looking for a summer internship?
Would you like to do cutting-edge work in social media marketing? We'd love to hook you up - check out our careers page to learn more about this awesome opportunity.
Follow Situated Research…
Join our Facebook fan page and follow us on Twitter so we can keep you posted on the latest news!
Have a great summer!
The Situated Research Team